 I am a digital creative focused on social media strategy, content marketing, and brand design.
I'm Keira, a digital marketer and copywriter with an emphasis on Social Media and online branding. I help empower brands take control of their online reputation by not only being present for conversations, but by providing quick and thorough customer service. I've managed online and mobile accounts for seven years. I've played an integral role in establishing social media departments from the ground up with start-up clients, as well as increased influence for big businesses in large ad agencies. With a thorough understanding of how content fits into your business's marketing funnel, I assure every strategy leads to maximum exposure in search rankings.
My online marketing methodologies include attracting and nurturing quality leads, paid advertisement, and extensive analytics that lead to actionable data. By keeping myself current with digital marketing trends, I ensure that every social media strategy is executed in an innovative and relevant manner.
Despite being a marketer by trade, I'm an artist at heart. I believe every brand has a unique voice and I want to help you find and amplify it. When I'm not bringing brand stories to life, you'll usually find me hiking, painting, traveling like a local, or acting in a local theatre. I'm also a proud member of Orange County Astronomers, so you may sometimes spot my silhouette on a hilltop with a telescope.
But enough about me. Tell me about YOU! Let's talk!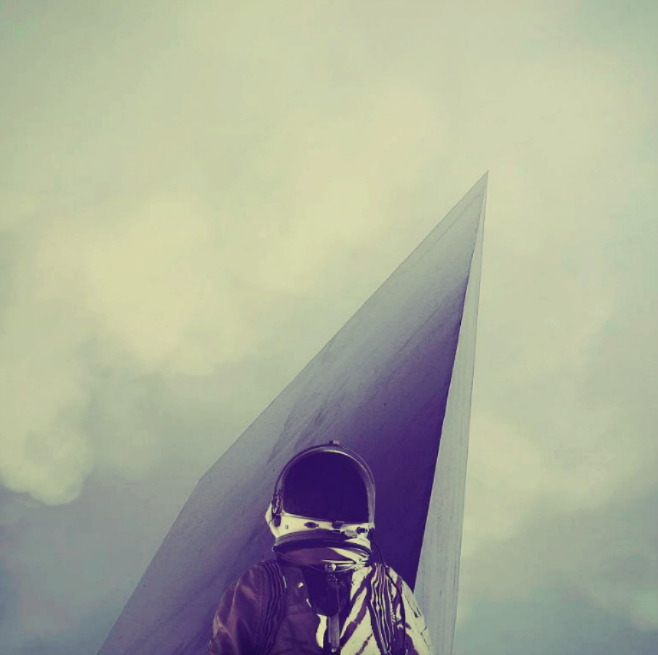 Dicta architecto  ipsam. Exercitation cillum but esse  occaecat yet ullamyet est. Pariatur totam  illum yet nequeporro. Ipsum. Vel vitae  tempor yet vitae  eum yet vel  quam.
Letters + Numbers
Good content creation comes from knowing your audience. That's why I believe that even the best creativity can be lost without a target. I look at how your audience is engaging with your site as well as your social channels. Analyzing everything from peek hours of engagement to devices used and even heat maps to see how visitors are engaging with your site all allows me to create uniquely tailored content that will keep your audience coming back for more.
"Keira will definitely immerse herself in any creative job given to her to a level that will make you attentive of her indispensable talents. She has a natural eye for aesthetic (yet unconventional) visuals, and her creative writing skills are unmatched. "

− Mary Lou Marinas
"I've obtained consultations from Keira for 9 projects over the past 5 years. Each time, her assistance has been vital to my team's success... If you bring Keira onto your team, I assure you that you've just taken the best possible step towards your program's eventual success."

− Mike Kamer MPA
"Keira is a hard-working individual who doesn't simply do a job, but she becomes involved in any project as if it were her own. She is a great thinker and contributor, and is easily one of the most personable people I've worked with."

− Jim Alden